While oral surgery is often necessary and has great benefits, many patients are made nervous by advanced dental treatment.
To help our patients relax during their procedures and minimize discomfort, we are happy to offer multiple sedation options.
Could sedation dentistry at The Oral Surgery and Dental Implant Center of Santa Fe help you?
The Benefits
of Sedation Dentistry
Increased Relaxation
Any of our sedation options will cause you to enter a tranquil state so you can remain calm and collected during your procedure.
Increased Comfort
Sedation will dull your senses so you experience less discomfort during your dental surgery.
Increased Efficiency
Because sedation makes you more comfortable and cooperative, our oral surgeons are often able to complete treatment in less time.
Sedation Dentistry in Santa Fe
Safe & Effective
At The Oral Surgery and Dental Implant Center of Santa Fe, we are passionate about providing the best possible care for our patients. To ensure that you remain relaxed and comfortable during your procedure, we offer three forms of sedation dentistry at our Santa Fe, NM office: oral sedation and intravenous (IV) sedation. These options are all highly effective, and the right one for you will depend on your particular dental goals, how anxious you are about dentistry, and your upcoming treatment. As part of his training in oral surgery, Dr. Sean M. Healy completed a residency program in general anesthesiology, which enables him to safely handle any potential complications.
"We do a wonderful job with the patients."
Schedule a Consultation Today
If your dentist has recommended you see an oral surgeon for wisdom teeth removal, dental implant placement, or some other dental treatment, we invite you to contact The Oral Surgery and Dental Implant Center of Santa Fe today. Our surgeons, Drs. Sean M. Healy and Diego Hurtado, have completed advanced training beyond basic dental school to specialize in oral surgery, and they incorporate dental sedation into most of our procedures.
Our office in Santa Fe, NM, serves patients from surrounding communities. Dentists refer patients to us from areas like Taos, Los Alamos, Española, and Las Vegas. To schedule a consultation, please fill out our online form or call
(505) 984-0694
The entire staff all have hearts of gold. Dr. Healey and his assistant Charlie were amazing with my wisdom teeth extraction. Not only did Dr. Healey have an excellent and professional yet warm and caring manner to him, he truly knows his stuff. I had zero fears about my surgery and I am glad my experience was with him. Highly recommended!

View On Google
Friendly staff, and very professional! I was so nervous getting my wisdom teeth taken out, but they were so nice and answered all my questions. The dentist himself was very professional, and everyone was amazing. Highly recommend to anyone
View On Google
Sedation Dentistry Methods
Oral Conscious Sedation
Oral sedation is another conservative sedation option popular among dentists. Dr. Healy will prescribe anti-anxiety medications, typically instructing you to take one dose at home and another dose when you come in for your treatment.
Depending on the amount of sedative he prescribes, the medications may simply help you relax, or they could produce a twilight sleep. In this state of conscious sedation, you will technically be awake, and you can answer questions from our team. At the same time, however, you will not really be aware of what is going on. When the twilight sleep wears off, you will remember little or nothing about your dental surgery.
Whatever the size of your dose, it will take several hours for the effects of the sedative to wear off, so you should arrange a ride to and from your dental appointment at our Santa Fe, NM, office. Oral sedation can be a good option if you are feeling very nervous about your procedure, if dentistry causes you anxiety, or if you are going to have a moderately complex surgery.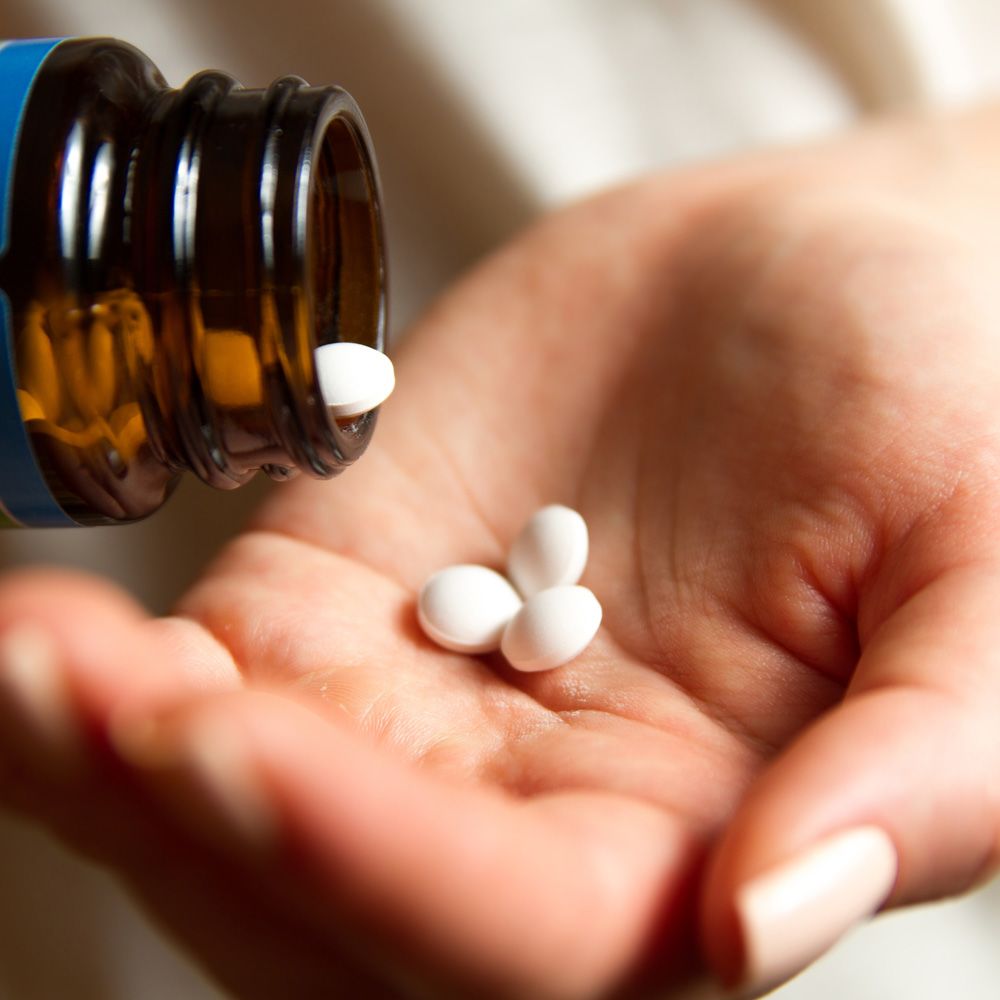 IV Sedation
IV sedation is the deepest form of dental sedation that we offer. In fact, depending on the amount of sedative that you receive, the medications can put you to sleep completely. We will typically recommend IV sedation if you are preparing for a complex dental procedure, if dentists or dentistry cause you extreme anxiety, or if you suffer from a condition like arthritis or back pain.
IV sedation is very safe because Dr. Healy can monitor your heart rate and oxygen levels during your treatment. He can then adjust the level of medication throughout your surgery to ensure your complete comfort and safety. In fact, as part of his training as an oral surgeon, Dr. Healy completed a four-month residency in general anesthesia. Because he is certified in sedation dentistry, he also has advanced training in cardiac life support. Though complications from IV sedation are rare, Dr. Healy is ready to handle any emergency.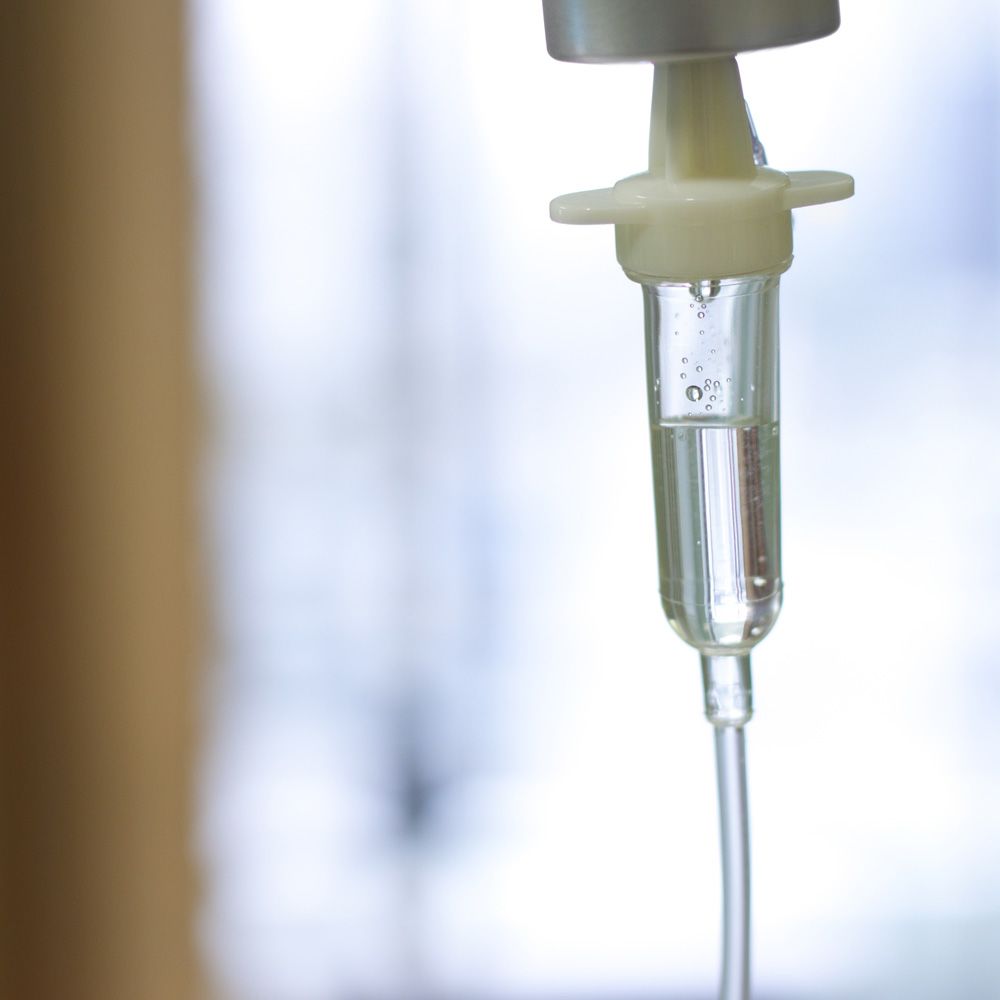 I don't dread my appointments.
Candidacy
for Sedation Dentistry
Factors that can affect your candidacy for receiving dental care with sedation include:
Overall Health
Certain health issues such as COPD or depression can limit your candidacy for sedation dentistry.
Pregnancy
Pregnant women should generally avoid sedation dentistry.
Allergies
Make sure to thoroughly communicate all of your allergies during your consultation with our team, as some medications or sedatives could trigger an allergic reaction.
Substance Abuse
Patients with a history of substance abuse should consider whether the effects of conscious sedation will have an impact on their recovery.
What Does Sedation Dentistry Cost?
Cost varies from case to case based on the extent of the procedure and the sedative used. Patients can usually expect to pay $350 to $850. Dental insurance may or may not cover the added cost of sedation. We will help you work with your dentist and your insurance company to make treatment as affordable as possible.
Tremendous care. Wonderful staff. With a dental emergency such as I experienced, I knew there was only one oral surgeon and one place even though it's now a commute for me from Albuquerque. And while there, they discovered an issue that also needed quick attention. I cannot rave enough. It was my second experience with Dr.Healy and his divine staff. Thank you SO much. It's not quite the same as a pleasure cruise on the Seine, but they have my trust and now my loyalty.

View On Google
Philip and Dr. Hurtado were amazing! Most painless dental surgery I've had!! They were both super knowledgeable and talked me through everything. Had me laughing constantly! Front office staff was also super friendly and helpful. Highly recommend!!

View On Google
Learn More
About Sedation Dentistry
Find out how you can experience comfortable, stress-free dental care. Contact our office for more information about sedation dentistry.